Own a home with $500 down*
Multiple Options & programs available
Learn How to Qualify, Even With Less Than Perfect Credit
Get a FREE Approval Analysis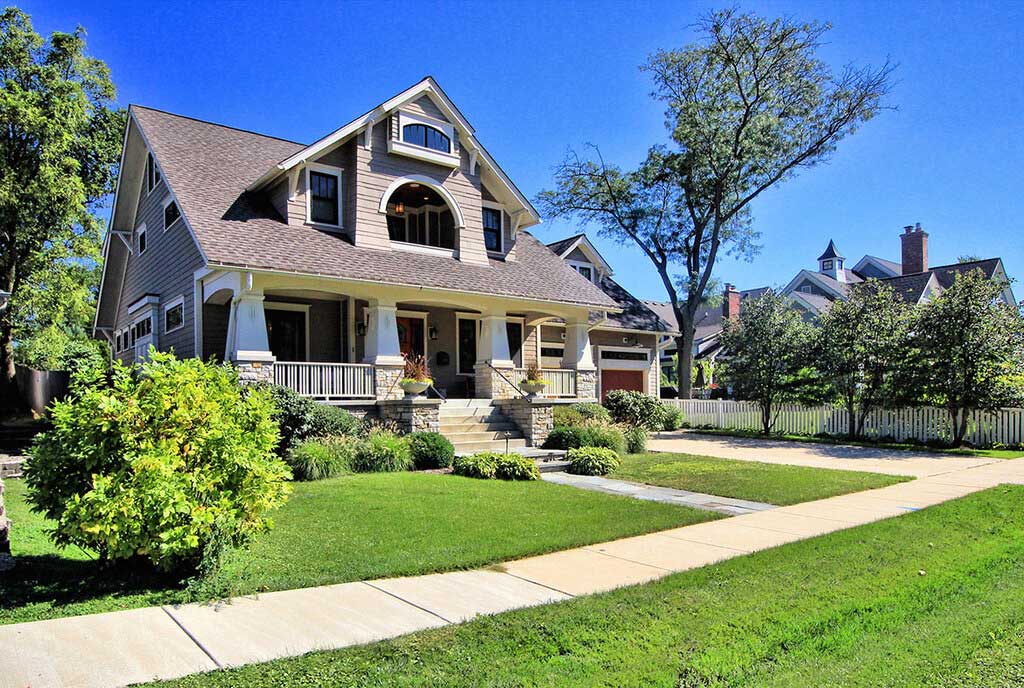 Supportive and very helpful since the day we walked in to meet them, til the day we stepped foot in our home! From rebuilding our credit, to coaching us on do's and don'ts ! These guys are seriously a one-stop-shop! Extremely satisfied and appreciative for all their hardwork!
We were very worried about not being able to get into a house because of my student loans and Vanessa and the people at Help For Home Buyers/First Choice Lending helped us not only to clear the way to get the loan we needed but also made the home buying process easy and without issues. They are a great group of people who are very knowledgeable and willing to go the extra mile for you! I would and will recommend them to everyone i know who is looking for help. We are now moving into our dream home and cannot be any happier!! Thank you so much for everything!!
This company helped me buy my first home! The team is so amazing put up with my picky self to pick the right house for me and my son! I will 100 % recommend to everyone! Thank you so much for helping me in this beautiful journey!
We are so appreciative of all that you've done for us. From the first step into your office, to the first step into our home, you all have been there. The entire staff is amazing!
We are so happy in our new home!!!! Thank you everyone for everything you have done for us. We are truly blessed to have found you guys!
Get A FREE Home Buying Plan
Find Out How to Qualify for The Best Programs
available from 9am to 7pm
Email:  Info@HelpForHomeBuyers.com
Don't Think You Can Qualify?
We Have Programs for Almost All Credit Types
* Programs for Damaged Credit
* Credit Improvement Counselors
* Special Government Programs
*The $500 Down being offered, is by using a Down Payment Assistance program or other Bond program offered by Neighborhood Housing Services (NHS), Chenoa Fund, TSAHC, or the SETH program.  Both of these programs are subject to  qualification of program guidelines including household income eligibility and areas.  Not all applicants will qualify and not all areas will qualify.  See Additional Information at https://www.nhsofsa.org,  https://chenoafund.org, or  https://www.tsahc.org/.   Program guidelines, availability, fees, and descriptions are subject to change at any time without notice.
House Photos are Not Actual Listings or a Home that is available on the market or for sale.  The home photo is clip art and is only used as an example of a home.
Welcome to Help for Home Buyers again. This time we're talking about a $500 down program or option. This can be achieved in a number of ways. Many times direct lenders, banks, or even credit unions will have special bond programs that will become available. Others are sometimes special organizations like the Texas Department of Housing, the City, County or other municipality. There have even been times that other special programs are provided by non-profits or other grant funded programs. So, there are a variety of ways that $500 down or other low down payment programs are available to the public.
Many of these bond programs or specially funded programs will only require a small or low down payment ranging from $500 to maybe even $1,000. These low down payment programs work in a variety of ways where the program will assist with the down payment, or the down payment and closing costs, or the program just doesn't have a down payment requirement and the remaining investment are for closing costs only. Again, each program can be different and work in a variety of ways.
Helping Families for over 29 years